THE FUTURE IN THE SERVICE OF OUR ELDERS.
The French company Aldebaran has been working since 2009 on the development of robots to help the elderly. Romeo, a 146cm and 40kg humanoid robot can climb stairs, help somebody to walk, cook, recall appointments, bring objects etc... It can feel and understand the emotions of the person ho is talking to to adapt his behaviour. Today, only 7 copies have been created and sent all over Europe in laboratories in order to do research and advance this technology. Nevertheless, since 2016, some versions of Romeo that have not yet benefited from the progress of the laboratories have been put on the market on an experimental basis to help the elderly for small everyday gestures.
We know that the average age of the population is moving forward and because of the actual pandemic there is a growing shortage of medical staff as well as assistants. This type of robots can make up for this lack.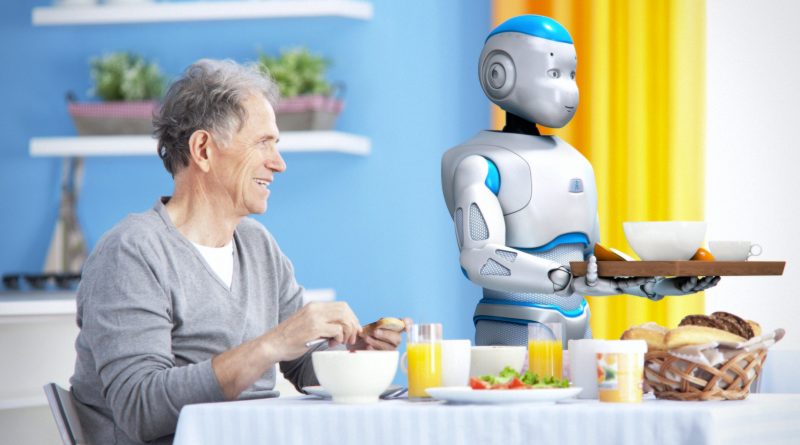 Sources :

https://robotadomicile.com/romeo-lhumanoide-qui-menage-nos-efforts